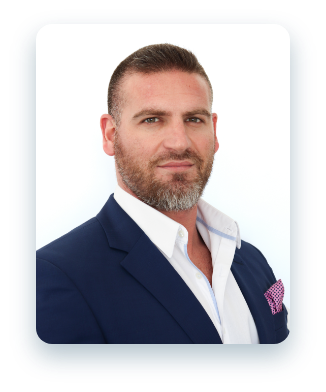 Andrew Corrieri


CEO, Director Regulatory Affairs
B.Pharm.(Hons.), M.Sc.Pharm, M.Pharm, MTOPRA, EUQPPV
At Pharmaconsulta, my role as Managing Director and regulatory affairs consultant is constantly on the increase, where with knowledge and confidence my team and I provide advice on all regulatory GxP (Good Manufacturing /Distribution/Laboratory Practice) matters ensuring compliance with all the regulations as defined by the relevant regulatory bodies, such as the European Medicines Agency and the laws pertaining to the business.
The firm which consists of and contract responsible persons, laboratory analysts and Qualified persons for manufacturing, deals with manufacturers in and outside the EU where we audit manufacturers to prepare their premises for EU inspection. Through the Malta Medicines Authority, we obtain GMP licenses, GMP certificates and certificates of pharmaceutical products, and also provide medicinal product batch release through our contracted batch release sites. Similarly, pharmaceutical wholesale dealers, contract Pharmaconsulta for GDP services. From efficient supply chain planning, document creation, preparation of SOP's, maintaining records, store preparation and maintenance, to newly obtaining, maintaining and/or renewal of a wholesale dealers' GDP license to sell pharmaceuticals as well as training of staff.
Our daily running duties also include the life cycle management of a number of medical products, food supplements, medical devices and their successful registration. We carry out EU QPPV services, LCPPV services covering local literature tracking and monthly reporting for a number of Marketing Authorisation Holders, as well as reviews of variation submission documents and DHPC distribution services for a number of customers.